#16WS - SATIN ENDFOLD LABELS
Total Price: $ 0.00 NZD. GST included.
MINIMUM ORDER OF 50 LABELS
Information

These premium custom printed labels for clothing can be sewn to your garments as brand labels or brand and size labels. Choose from various premium quality materials, all with permanent sublimation printing that never fades or washes out. The ends of an endfold label are folded back in, the label is typically sewn on down the two folded edges or sometimes all the way around.

Selected Material Information
Total Price: $ 0.00 NZD. GST included.
Share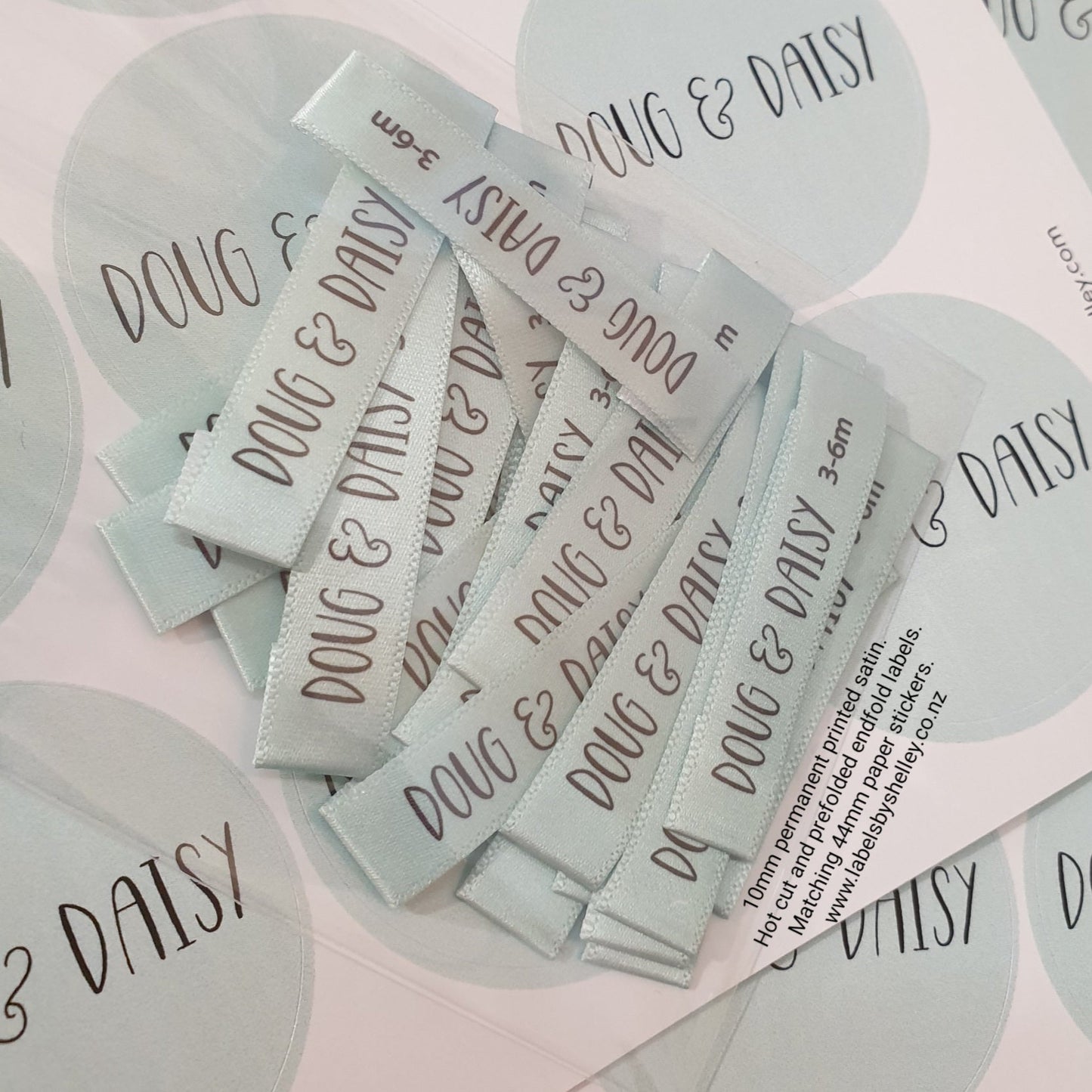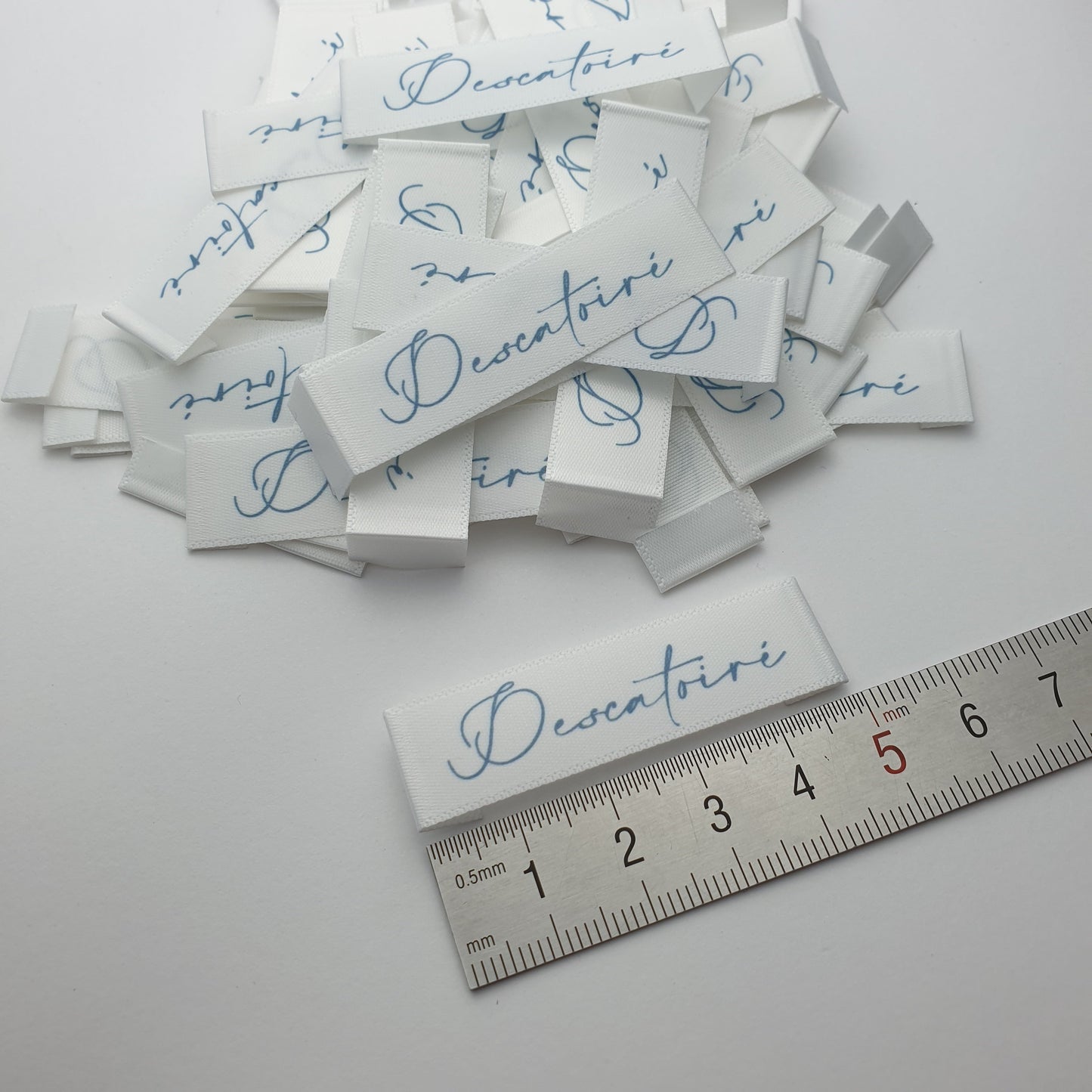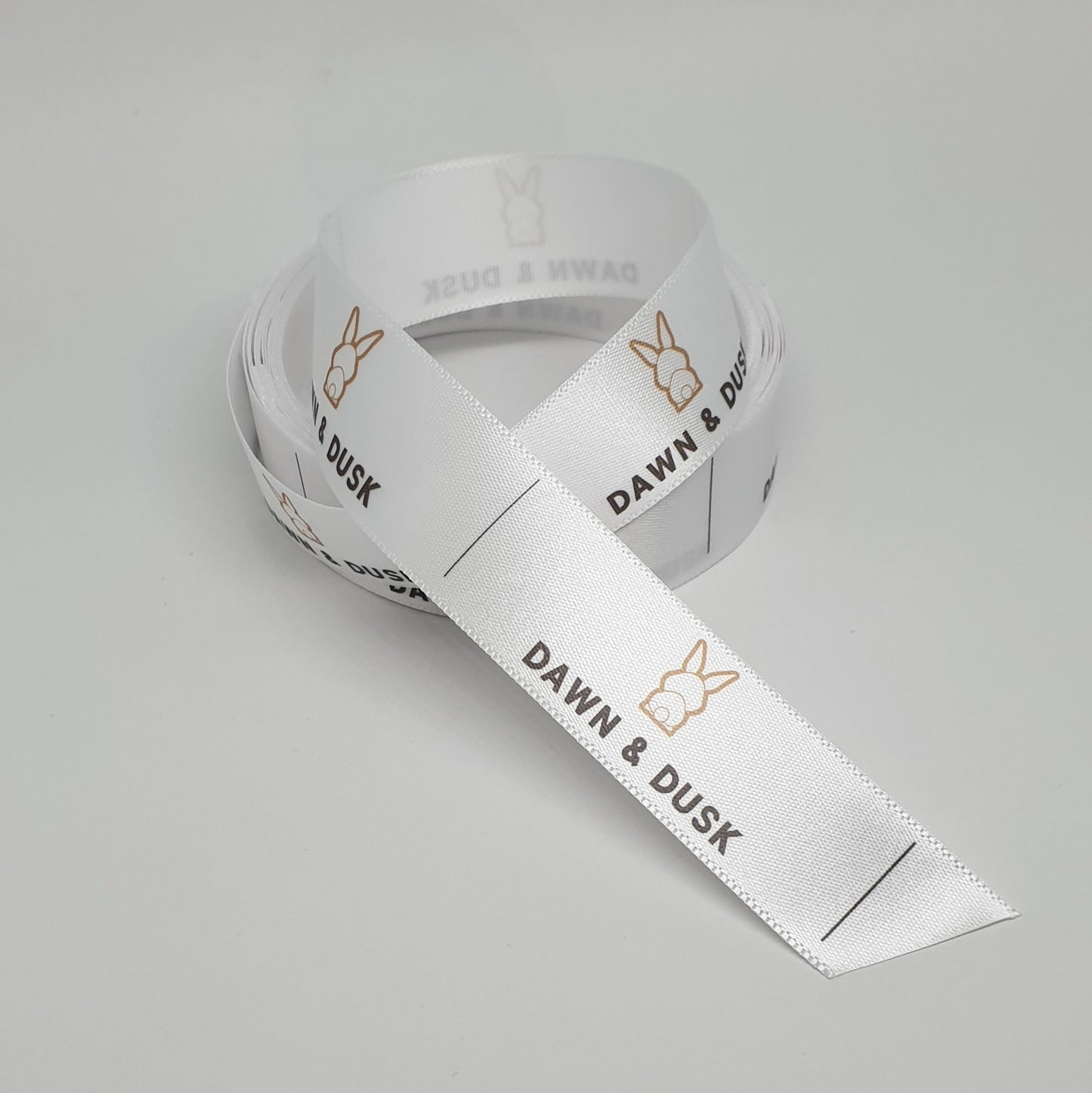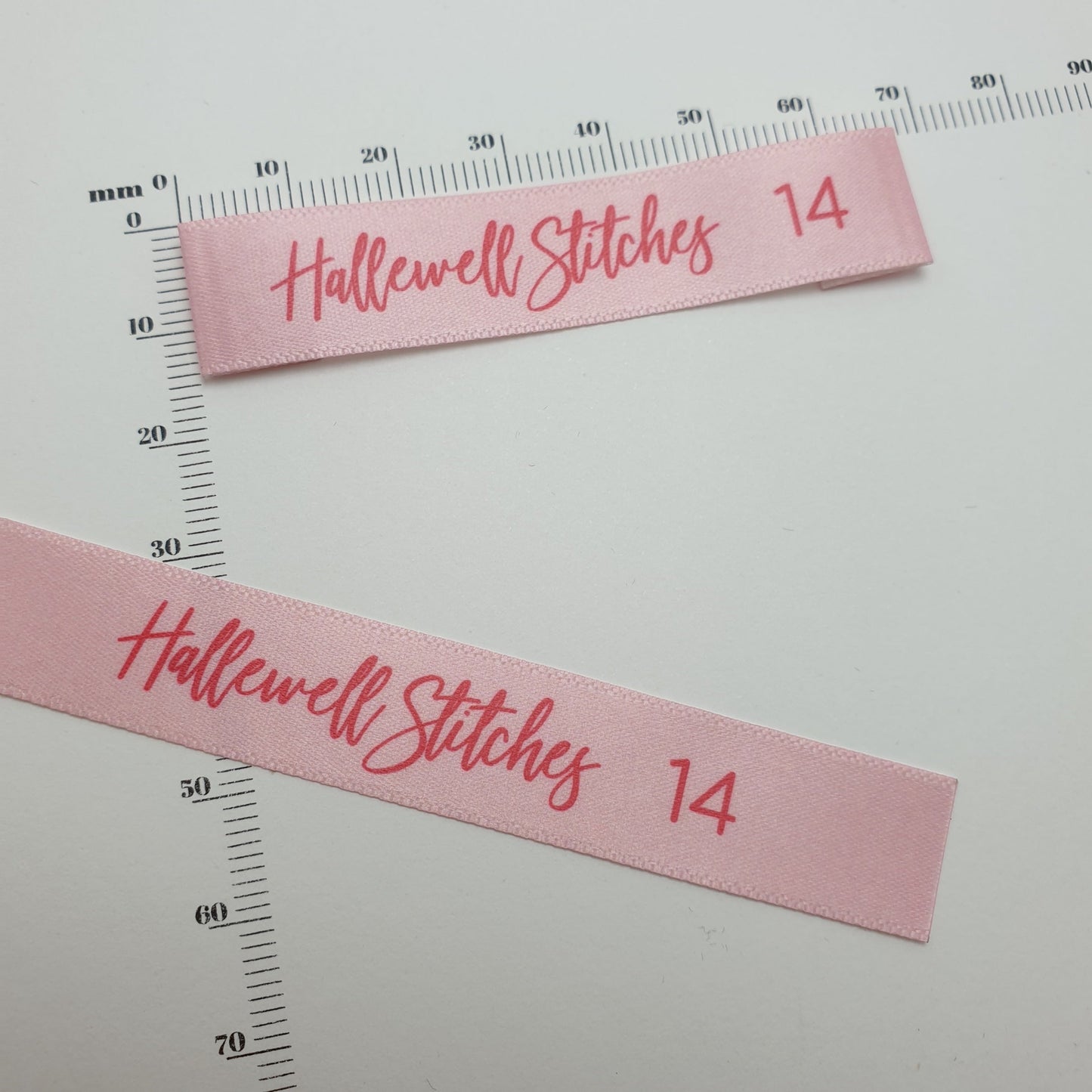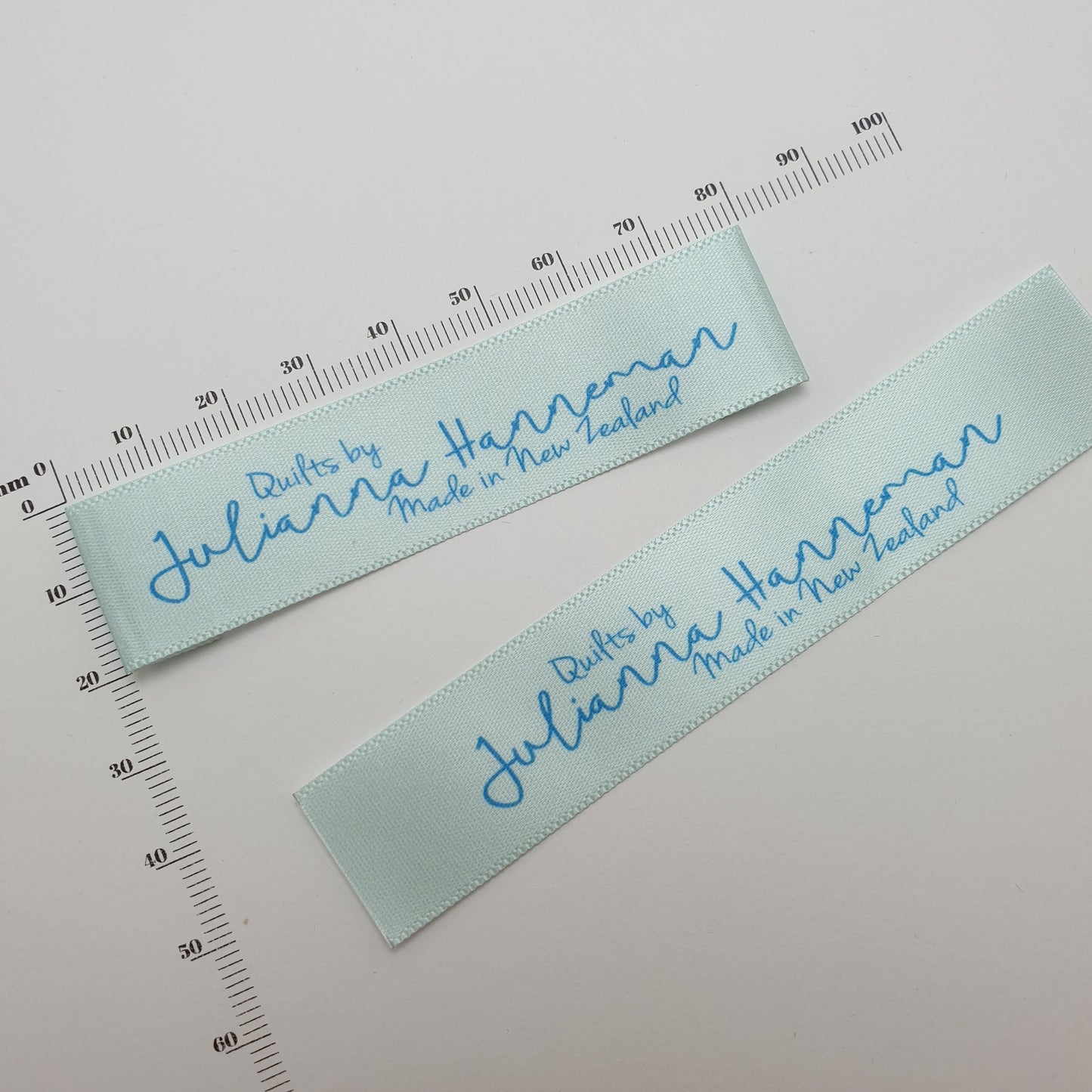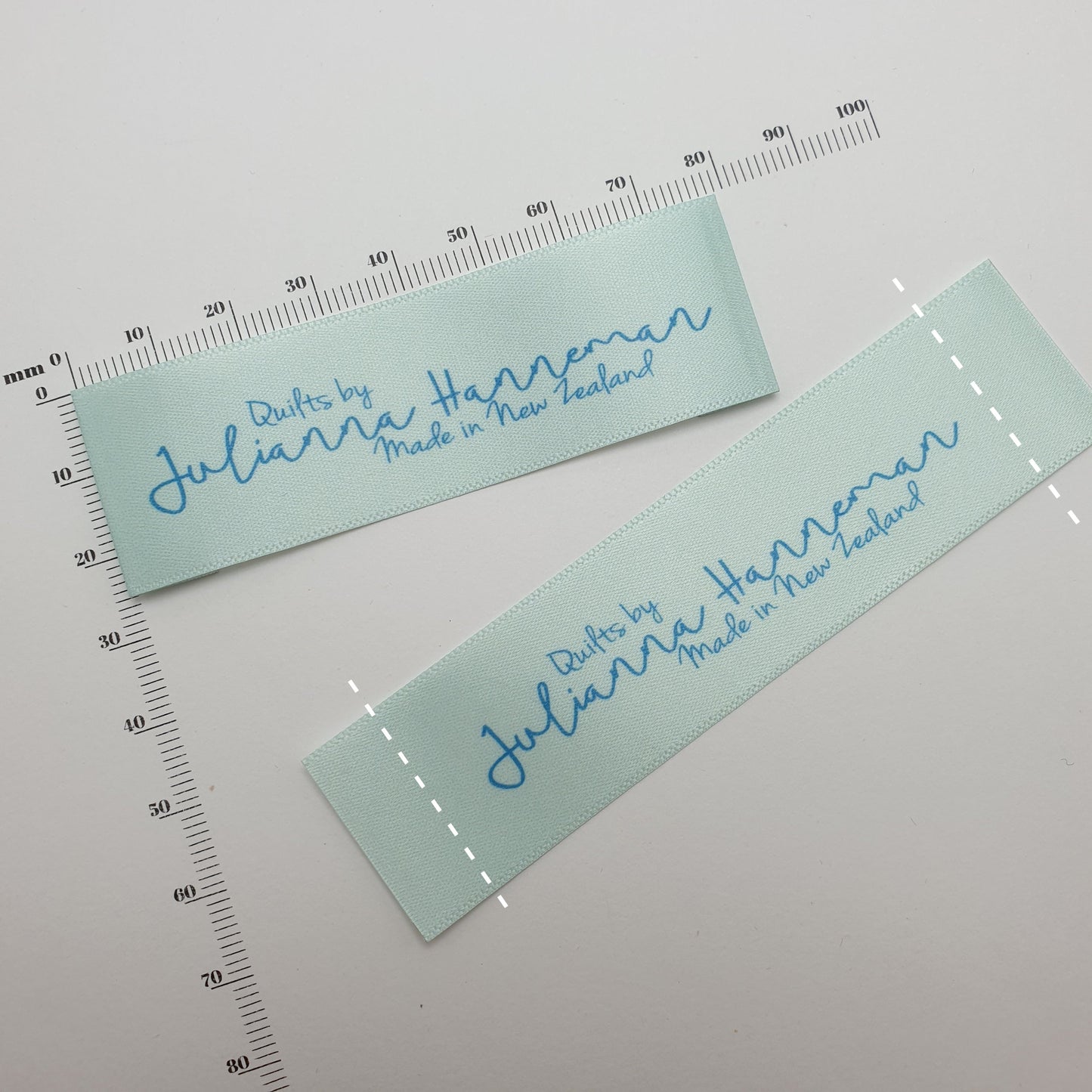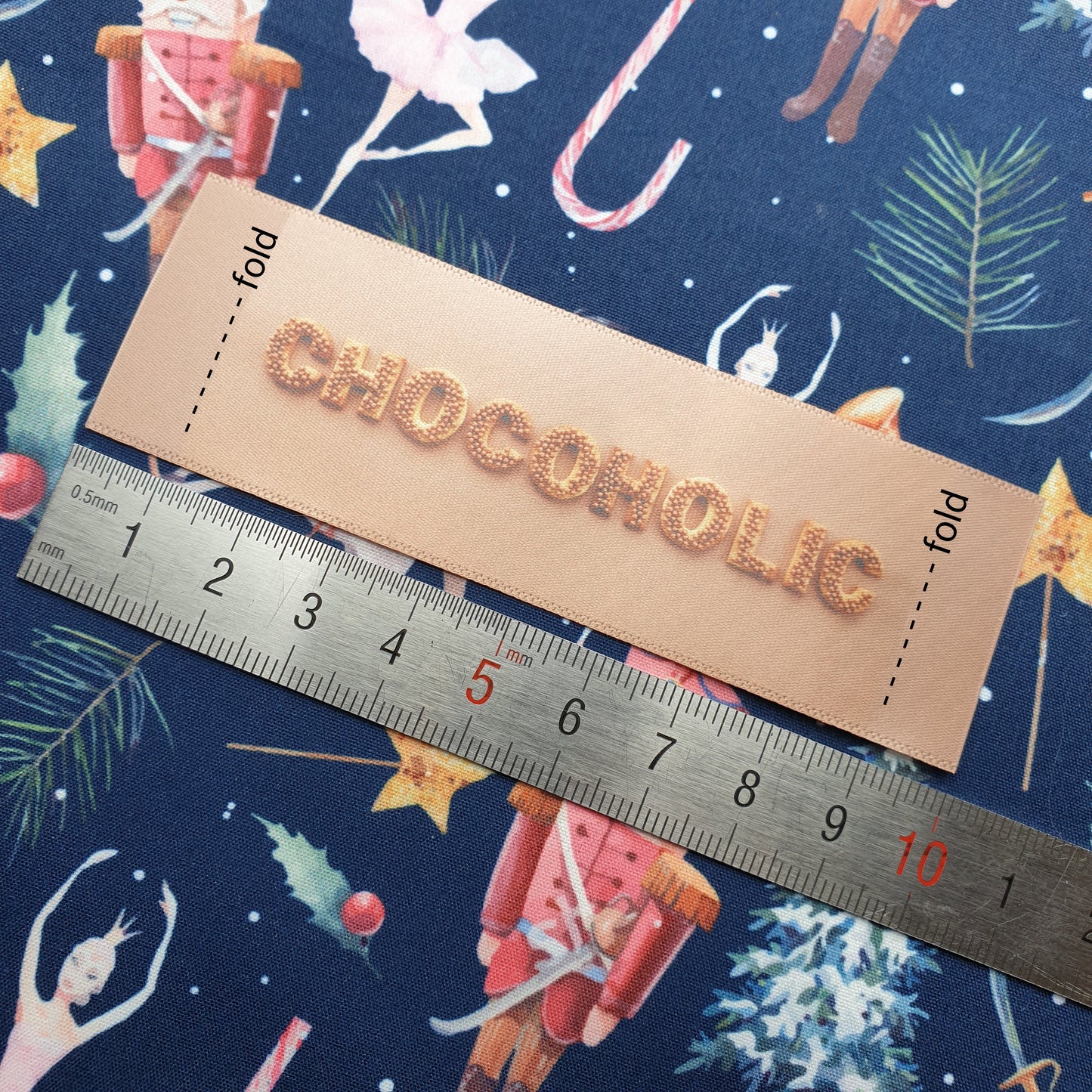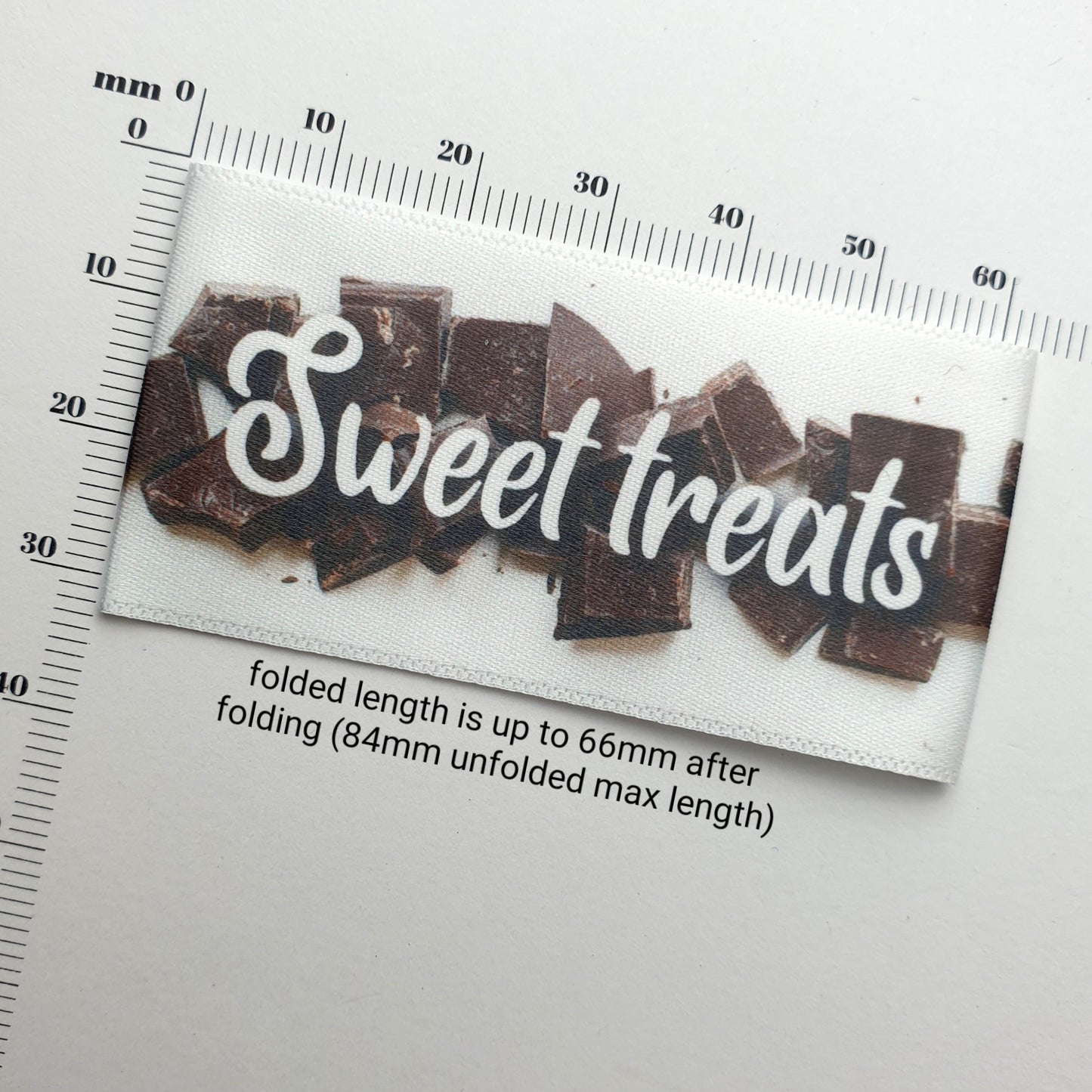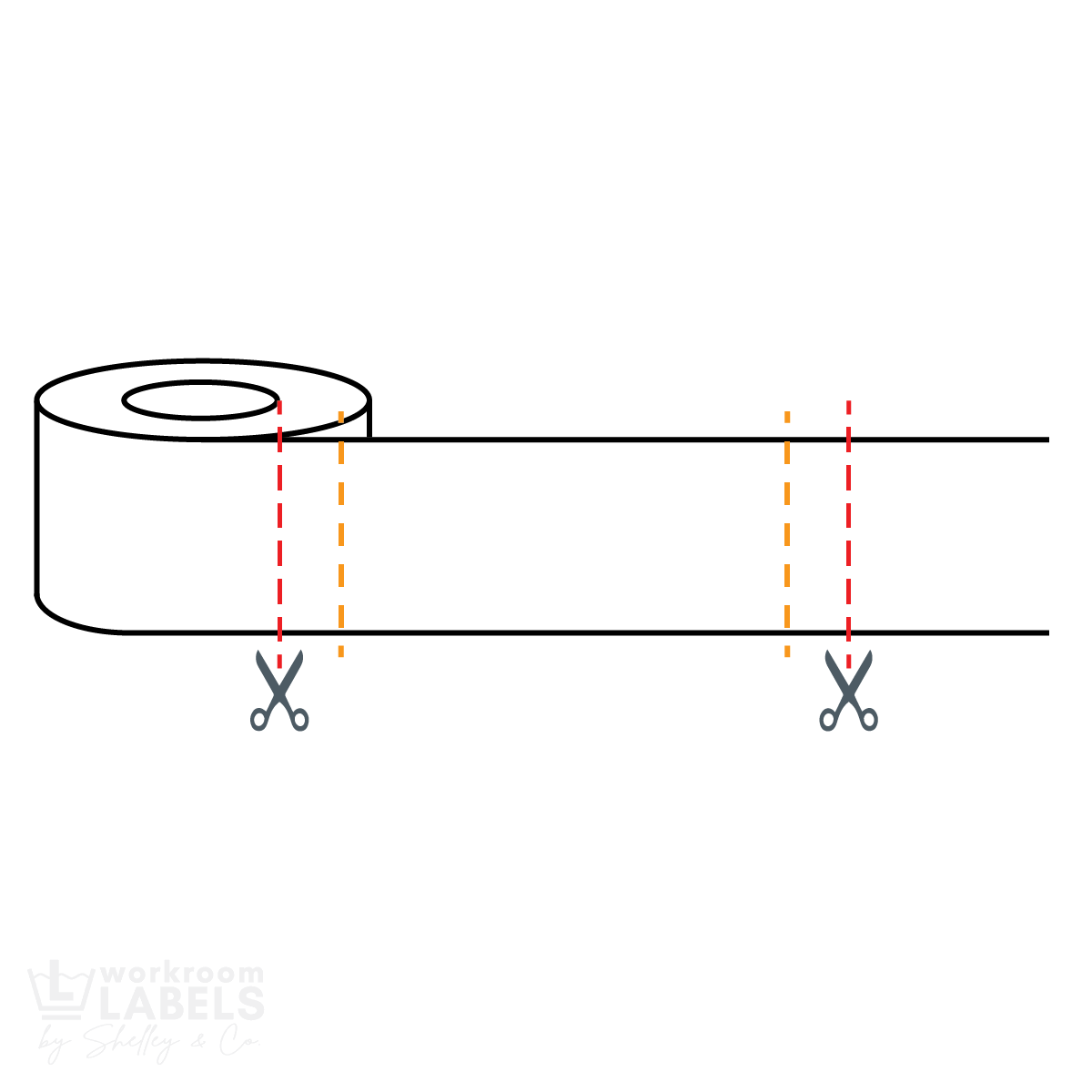 What is an endfold label?
This product is set up so when you purchase it we understand the layout you need. Basically the label is going to run horizontally, the cut ends on the left and right and the height of the label is the material width (the continuous roll of material comes in various widths).
The type of label indicates the end use and dictates the layout/seam allowance/turnback allowance etc. The budget option is to take these supplied on a roll/uncut. We also offer finishing where the ends can be cut and sealed, or cut and folded.
ENDFOLD LABELS IN OTHER MATERIALS
View all